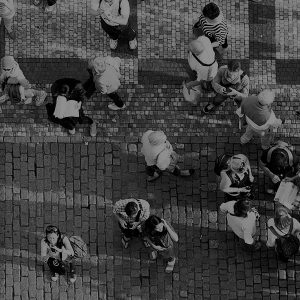 Our policy experts explain the key issues for people with disabilities. Read about them in the Policy Debates Report.
A Plain English summary is also available. 
Read our Policy Lab Explainer here
Would you like to collaborate with a multidisciplinary team? If your research links directly with disability, find out how you can join our Affiliates Program. 

Podcast
Prominent UK campaigners George Julian and Chris Hatton on why there are still so many preventable deaths among people with learning difficulties, and what needs to change.