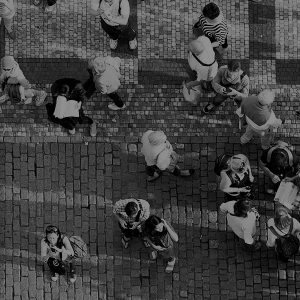 Our policy experts explain the key issues when it comes to the social determinants of health for people with disabilities. Read about them in the Policy Debates Report.
A Plain English summary is also available. 
Does your research link directly with disability? Would you like to collaborate with a multidisciplinary research team? If so, find out about how we can work together through our Affiliates Program. 

Podcast
People with a disability are 30% less likely to be participating in the workforce. In this Podcast from the Diversity Council of Australia, our Co-Director Gwynnyth Llewellyn is interviewed about the myths and misconceptions of hiring people with a disability.