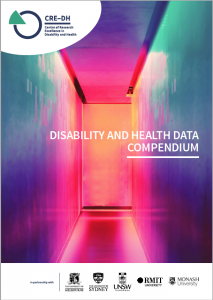 The Data Compendium highlights the opportunities that exist for disability researchers in Australia. We have outlined the main national sample surveys that include information on disability and health. 
Media
A new study, led by Allison Milner, on the working condition and mental health of aged and disability support workers.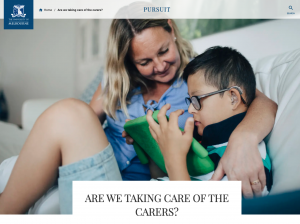 Media
Is a critical ingredient to the success of the NDIS being neglected? Our Research Affiliates Laura Davy and Ariella Meltzer argue that under the current policy setting, the answer is yes.