Read the introductory address delivered by Disability Discrimination Commissioner Dr Ben Gauntlett at our policy forum held in Canberra on 18 July 2019.  Read the transcript here
You can also download our slide deck: a  snapshot of our research and engagement activities. 
News
George Disney notes that concerns about data privacy are valid particularly in light of the recent Medicare debacle. But might we all be better off if researchers had better access to linked data?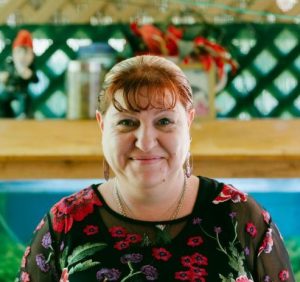 While the NDIS has made incredible improvements to the lives of many, Australian women with disabilities are more likely to miss out on disability care than their peers argues Gemma Carey in The Conversation.