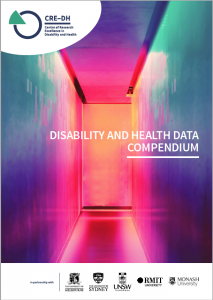 The Data Compendium highlights the opportunities for disability researchers in Australia. This resource outlines the main national sample surveys that include information on disability and health. 
Media
The unemployment rates for the 2 million Australians who are of working age and live with a disability are much higher than the general population. So what can be done to change society's attitudes?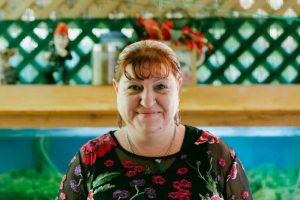 Media
Is a critical ingredient to the success of the NDIS being neglected? Laura Davy and Ariella Meltzer argue that's the case under the current policy setting.