Empowering people with disabilities without exploiting their workers
---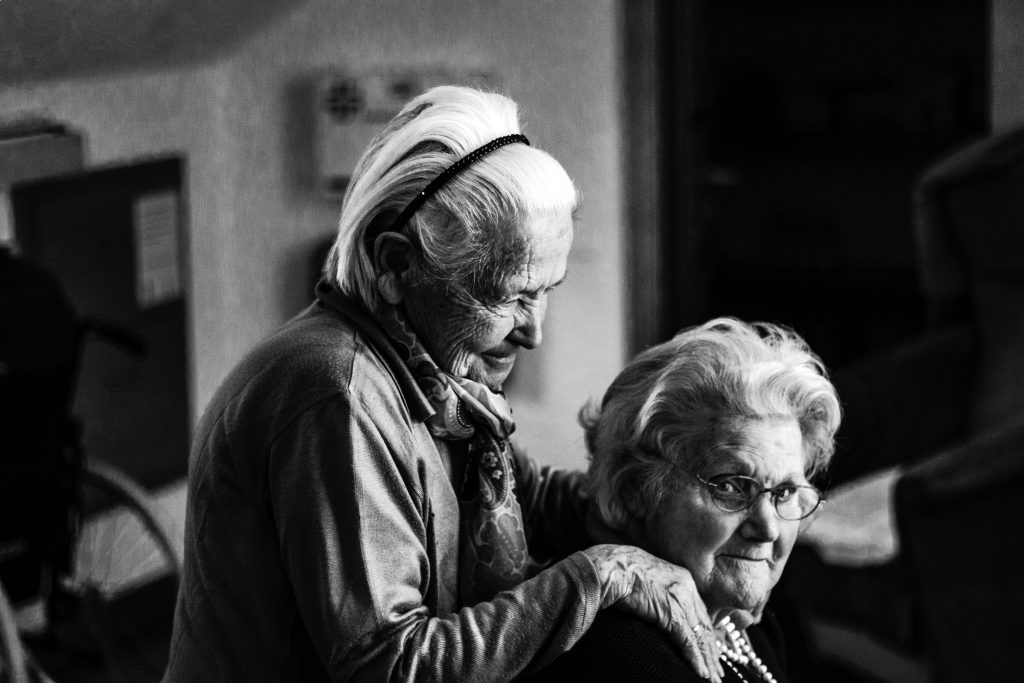 In this lecture Professor Tom Shakespeare – a leading disability expert in the UK and Europe – discussed his ground-breaking research with disabled people and support workers in the UK. He talked about how new models of social care, that facilitate greater flexibility and freedom, can empower people with disability while also presenting new risks to workers as support work becomes increasingly insecure.
Professor Shakespeare's research is of particular relevance to Australia. Because of the introduction to the NDIS, the disability workforce is one of the fastest growing sectors in Australia, and is becoming increasing casualised. At the same time, through individualised funding packages, people with disability now have unprecedented choice and control over the services and supports they receive.
The lecture concluded with comments from Dr George Taleporos (Summer Foundation) and Professor David Hayward (Future Social Service Institute) commenting on the relevance of the UK's experience for Australia.
Tom Shakespeare visited Australia as a guest of the Centre of Research Excellence in Disability and Health and the Melbourne Disability Institute in July 2018, presenting public talks at the University of Melbourne, University of Sydney and University of NSW.
TRANSCRIPT
The full transcript of the lecture Empowering People with Disabilites, without exploiting their support workers is available here (Download word doc). Please email us if you would prefer a different version.
About Professor Shakespeare
Professor Tom Shakespeare is a medical sociologist with research interests in disability studies and the ethical aspects of genetics. He has had a long involvement with the disabled people's movement in UK and internationally. He has also been active in arts and culture, and was a member of Arts Council England from 2003-2008. He is author of Disability Rights and Wrongs (2006) and co-authored The Sexual Politics of Disability (1996). He spent five years at the World Health Organization (WHO), where he developed the World Report on Disability (2011) and International Perspectives on Spinal Cord Injury (2013). He was also vice-chair of the WHO Ethics Review Committee. In the UK, he founded several disabled people's organisations; is a member of the Nuffield Council on Bioethics; and a former member of Arts Council England. He has developed television documentaries and presents 'A Point of View' regularly on BBC Radio 4. He continues to consult to the World Bank, the WHO and other United Nations agencies. He has recently developed a MOOC that is free and on-line here: The Role of Personal Assistants in Disability Support.