Watch the highlights from our launch event with Emily Dash, Carly Findlay and Alastair McEwin.
Join our team! We have scholarships available to candidates interested in researching public policy, health economics, social epidemiology and health inequities in Australia.
People with lived experience of disability are encouraged to apply.
Applications close: 29 September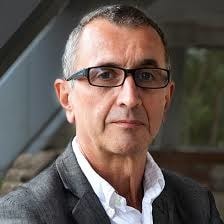 Listen to Professor Eric Emerson on rethinking assumptions about people with impairments.
Interview transcript is available.