More Australians are joining the NDIS than predicted. Associate Professor Helen Dickinson talks about the challenges to costs predictions and how the scheme is funded.
We are very happy to announce that Professor Anne Kavanagh has been appointed the Academic Director of the Melbourne Disability Institute at the University of Melbourne.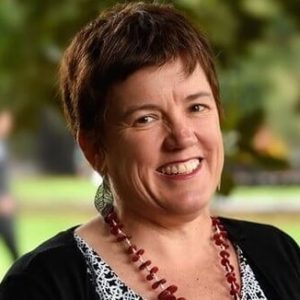 Congratulations to Dr Allison Milner on receiving a NHMRC Partnership grant to research the health benefits of getting young people with disabilities into employment. Y-IDES: Improving Disability Employment for Young People is partnering with the Brotherhood of St Lawrence, VicHealth, Disability Employment Australian and the NDS.