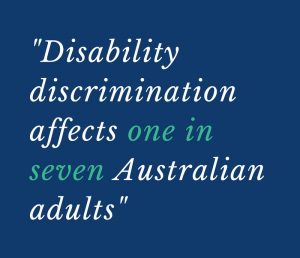 Discrimination is a daily reality for many Australians with disability. Read our recent study on stigma and discrimination; who this affects and how it impacts on health and well-being. 
We are discussing our research findings in accessible language. Click on the above link or contact us for a electronic copies.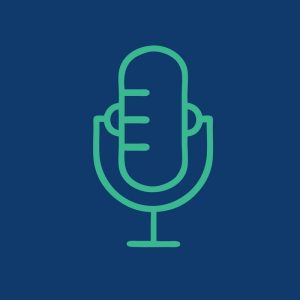 We regularly discuss our research and policy activities in the media.
Visit our Media page for interviews, Podcasts and articles from 2017.