We have published a new report with an interactive map, to understand where working age adults with disabilities live across Australia, based on the 2016 Census data. Read our Plain English Summary or download a copy of the report.
Congratulations to Hannah Badland who has been awarded the prestigious Thinker in Residence by the Australian Health Promotion Association for her contributions to health promotion. Well done Hannah!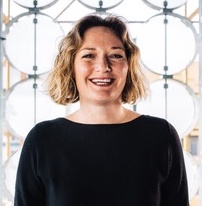 We have created a new position for someone will high-level skills in data analysis and an interest in disability and health equity to join us in Melbourne. Applications close 24 June.