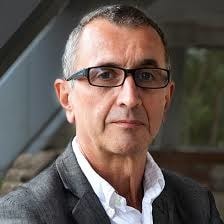 Listen to Professor Eric Emerson on rethinking assumptions about people with impairments.
Presented by Up Close, the research talk show from the University of Melbourne.
Technical Report
Read the new report on violence and property crime reported by people with and without disability in New South Wales.
Opportunity
We are passionate about training and mentoring the next generation of researchers. We offer scholarships in public policy, health economics, social epidemiology and health inequities. People with lived experience of disability are encouraged to apply.