Watch the highlights from our launch event with Emily Dash, Carly Findlay and Alastair McEwin.
Read our recent publications on disability, social support and mental health, underemployment and mental health, and quadraplegia and flourishing.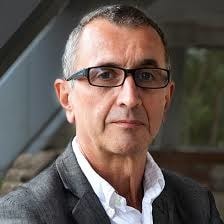 Listen to Professor Eric Emerson on rethinking assumptions about people with impairments.
Interview transcript is available.