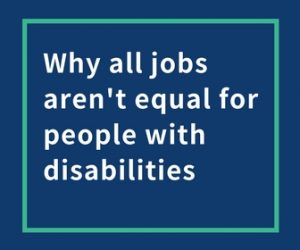 Work is an important influence on the health of people with disability, it leads to better mental health, financial stability, and a sense of purpose and fulfillment. Read this recent article by Allison Milner on the importance of providing quality work to people with disabilities. 
We are very happy to announce that our CRE-DH Director Professor Anne Kavanagh, has been appointed the inaugural Chair of Disability and Health at the University of Melbourne.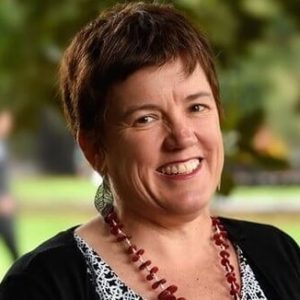 Interested in our study on bullying by Australian adolescents? We discuss the role of gender and parental education in a study of 12 to 13 year olds, and how it varies among kids with disabilities and those without. A plain english summary is also available.