An exciting opportunity exists for a talented early career researcher with high level quantitative skills to join us as a Research Fellow in Health Inequalities, based at Sydney University in the Centre for Disability Research and Policy.  You will have a strong commitment to improving the social, economic and health outcomes of people with disabilities.
Download the Position Description
We are very happy to announce that our CRE-DH Director Professor Anne Kavanagh, has been appointed the inaugural Chair of Disability and Health at the University of Melbourne.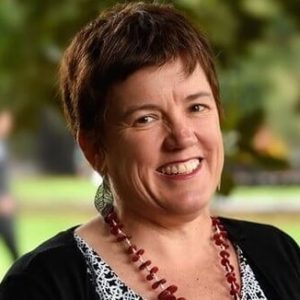 Interested in our study on bullying by Australian adolescents? We discuss the role of gender and parental education in a study of 12 to 13 year olds, and how it varies among kids with disabilities and those without. A plain english summary is also available.